About BMP
B Machine Products, Inc. (BMP) is a WBENC certified family owned and operated machine shop. Together our family has served the region since 1974 producing custom metal and plastic parts for a variety of industries across the country. B Machine's capabilities include CNC machining, manual milling, drilling, and turning as well as industrial and agricultural repair. We welcome every opportunity to help our customers from the industrial giants with mass production runs to the one piece or repair job from our local farmer. Our customers know us for our honesty and "good old fashion" family values, along with our guaranteed quality workmanship. If we can be of assistance please call/email/ or stop by, and see if we can help you.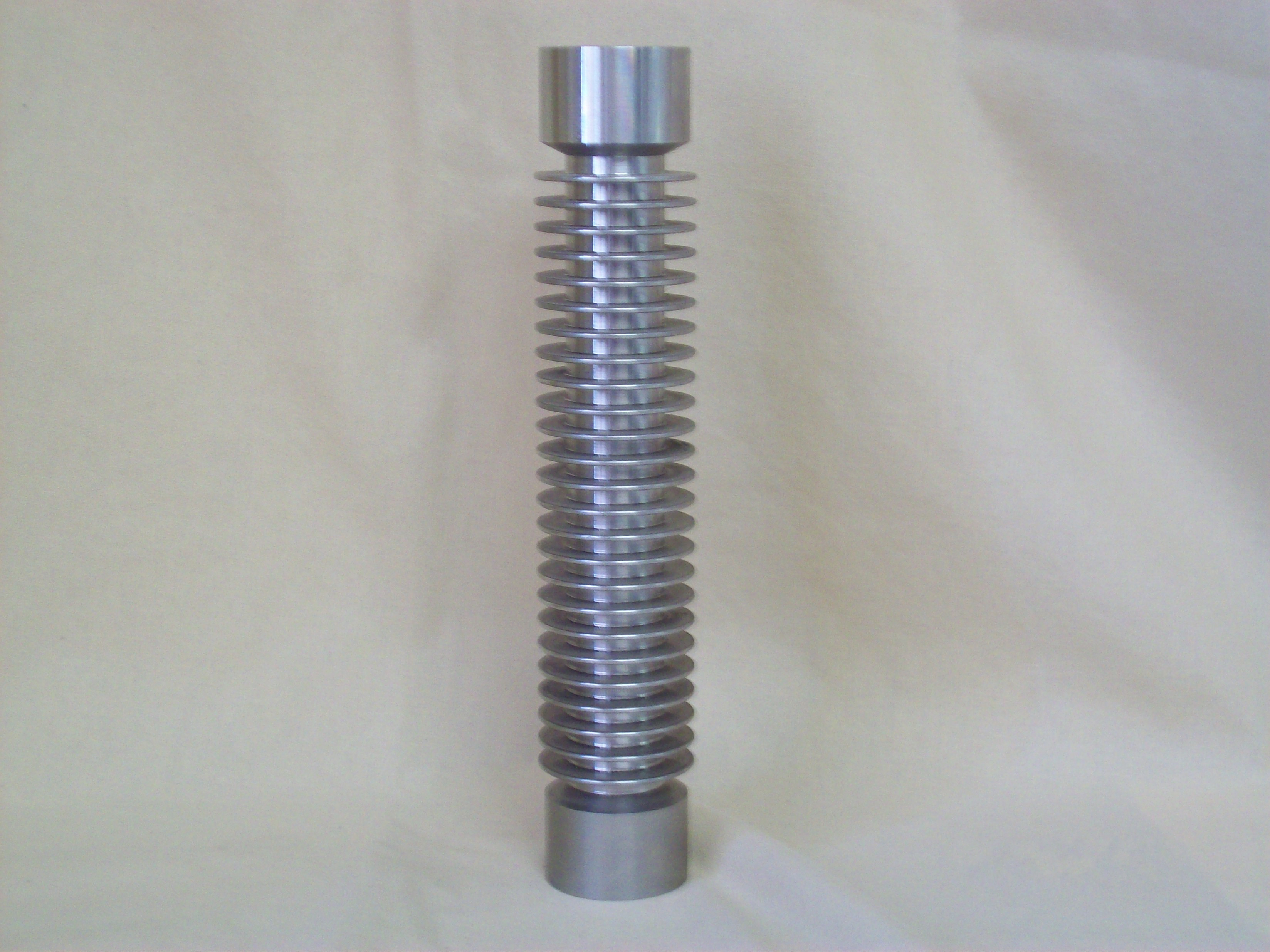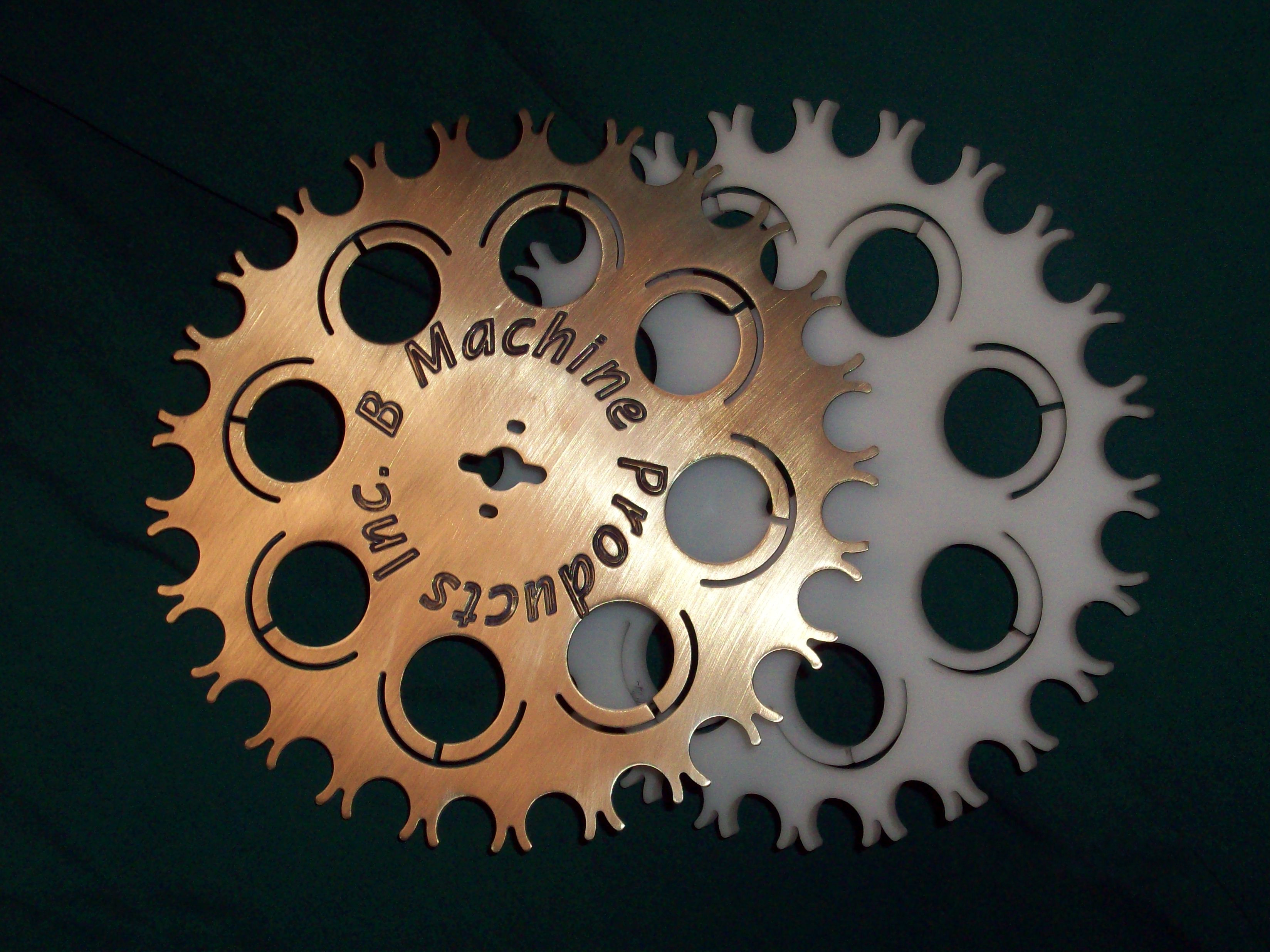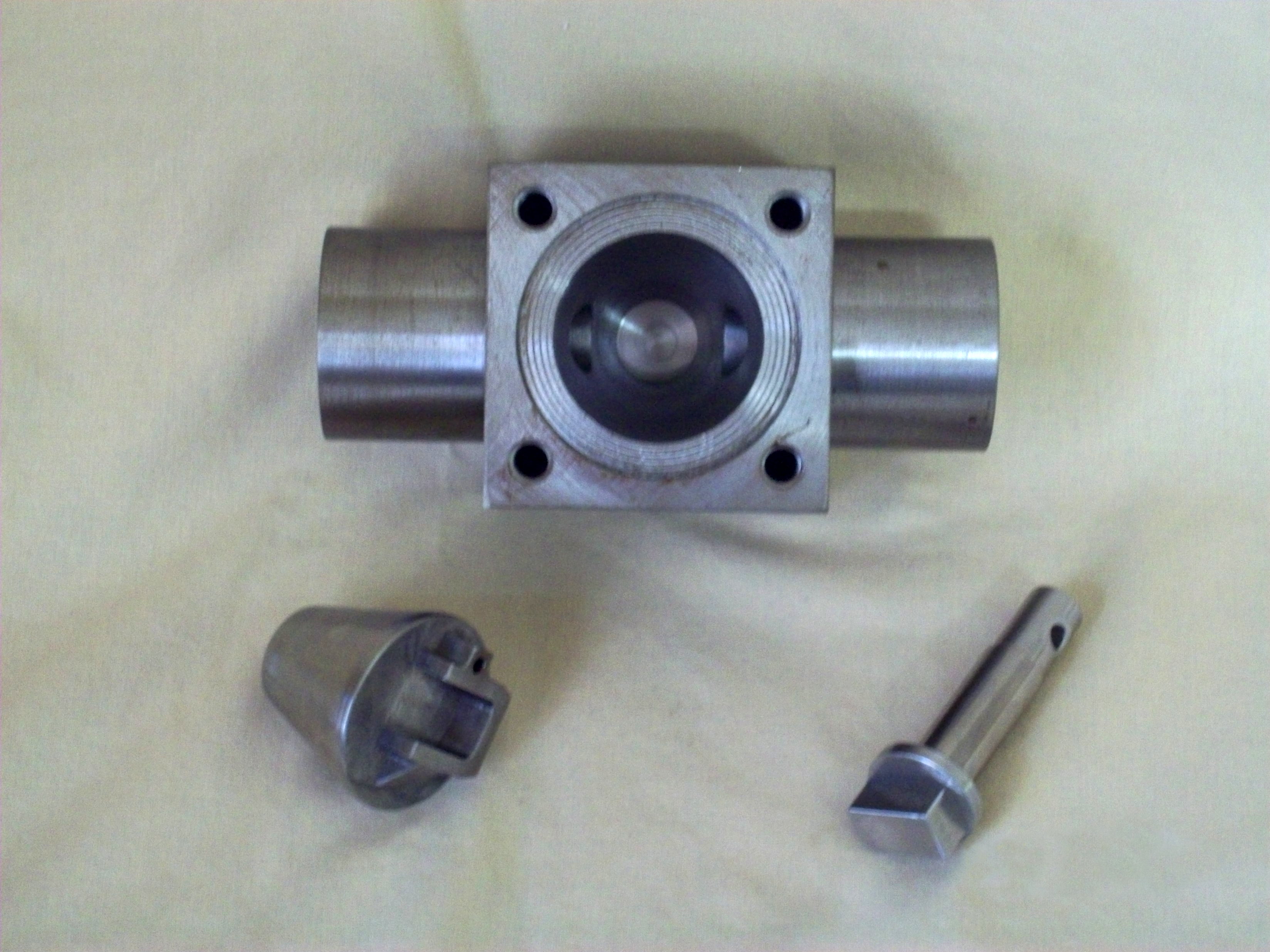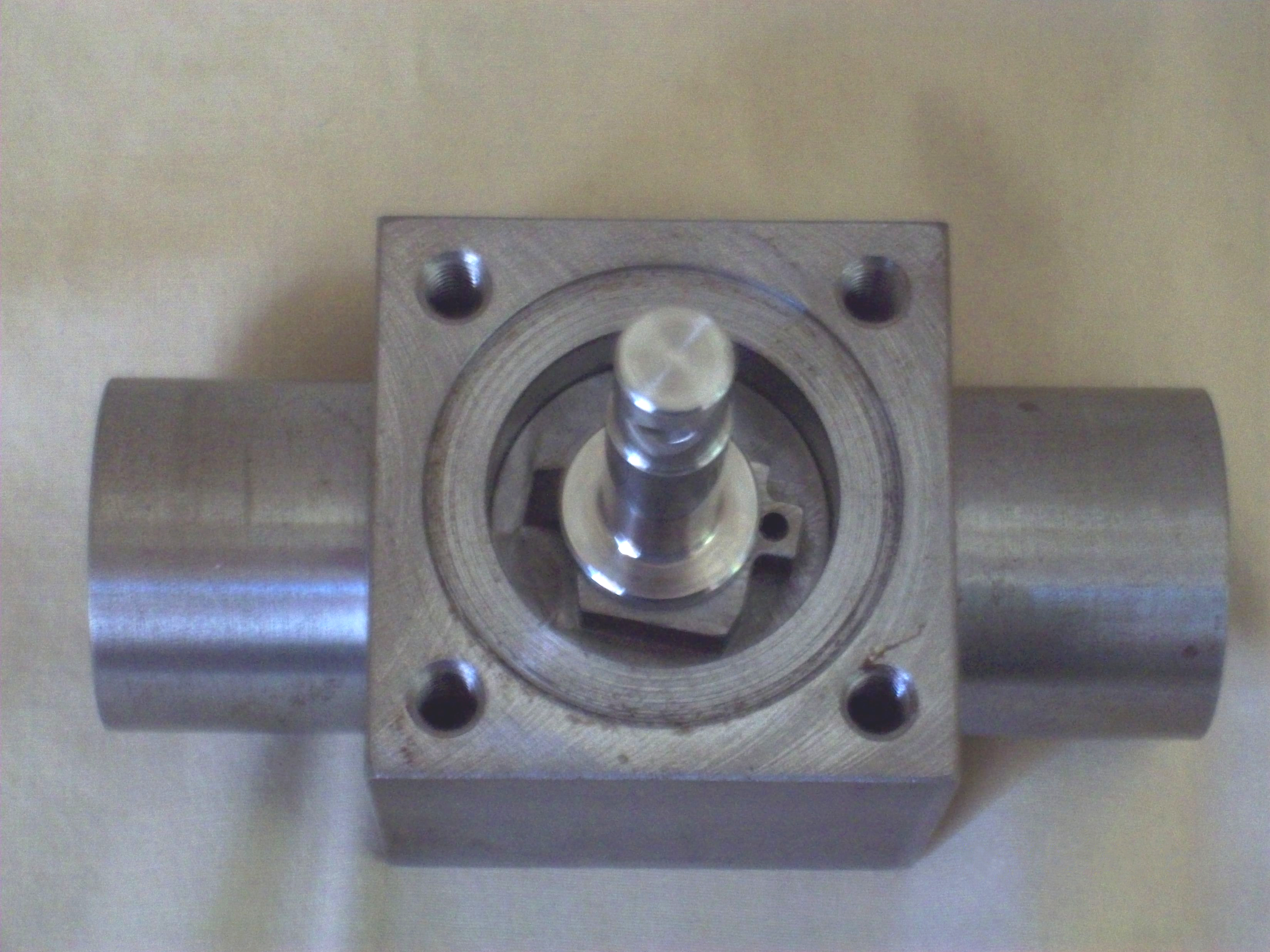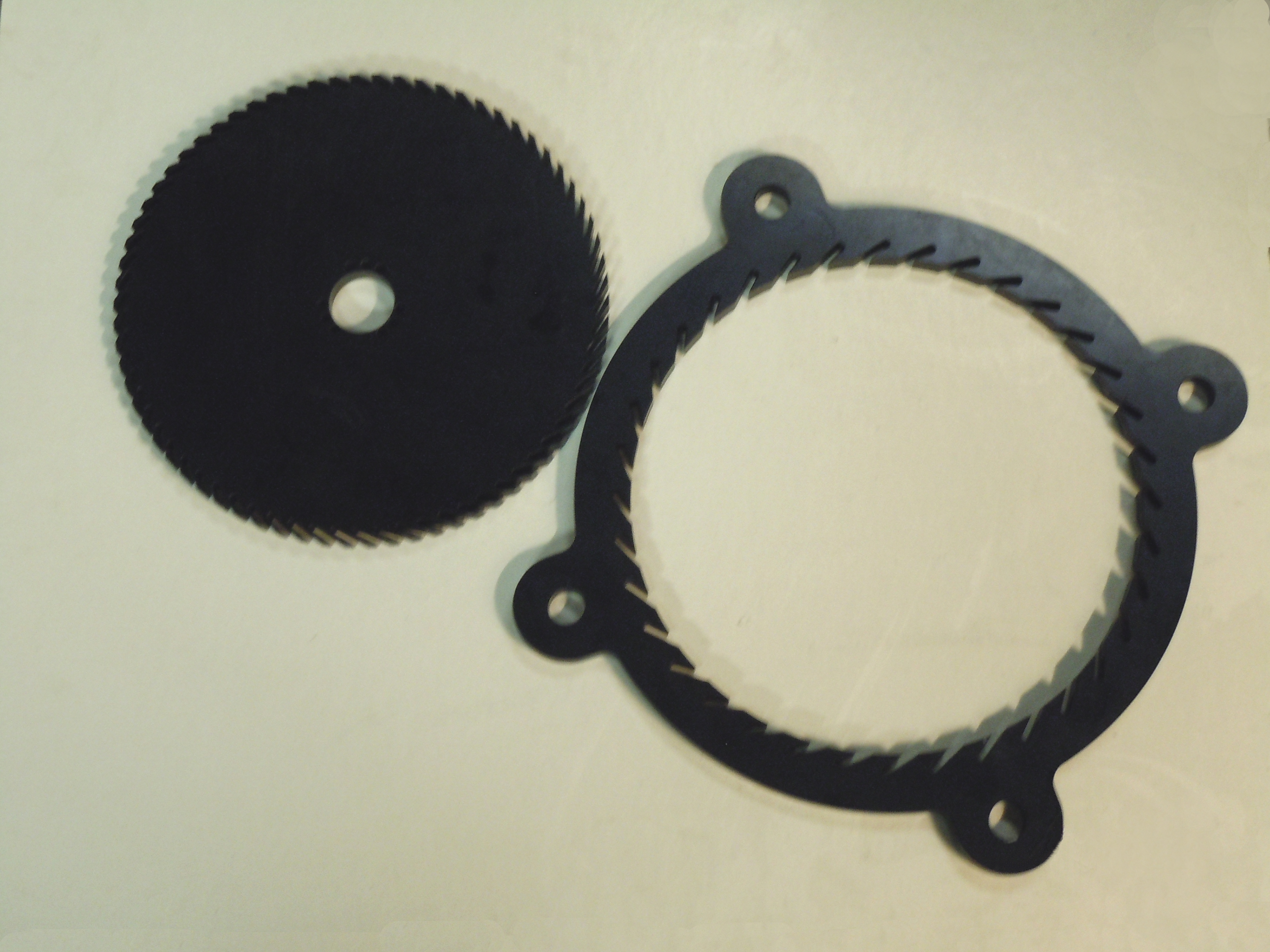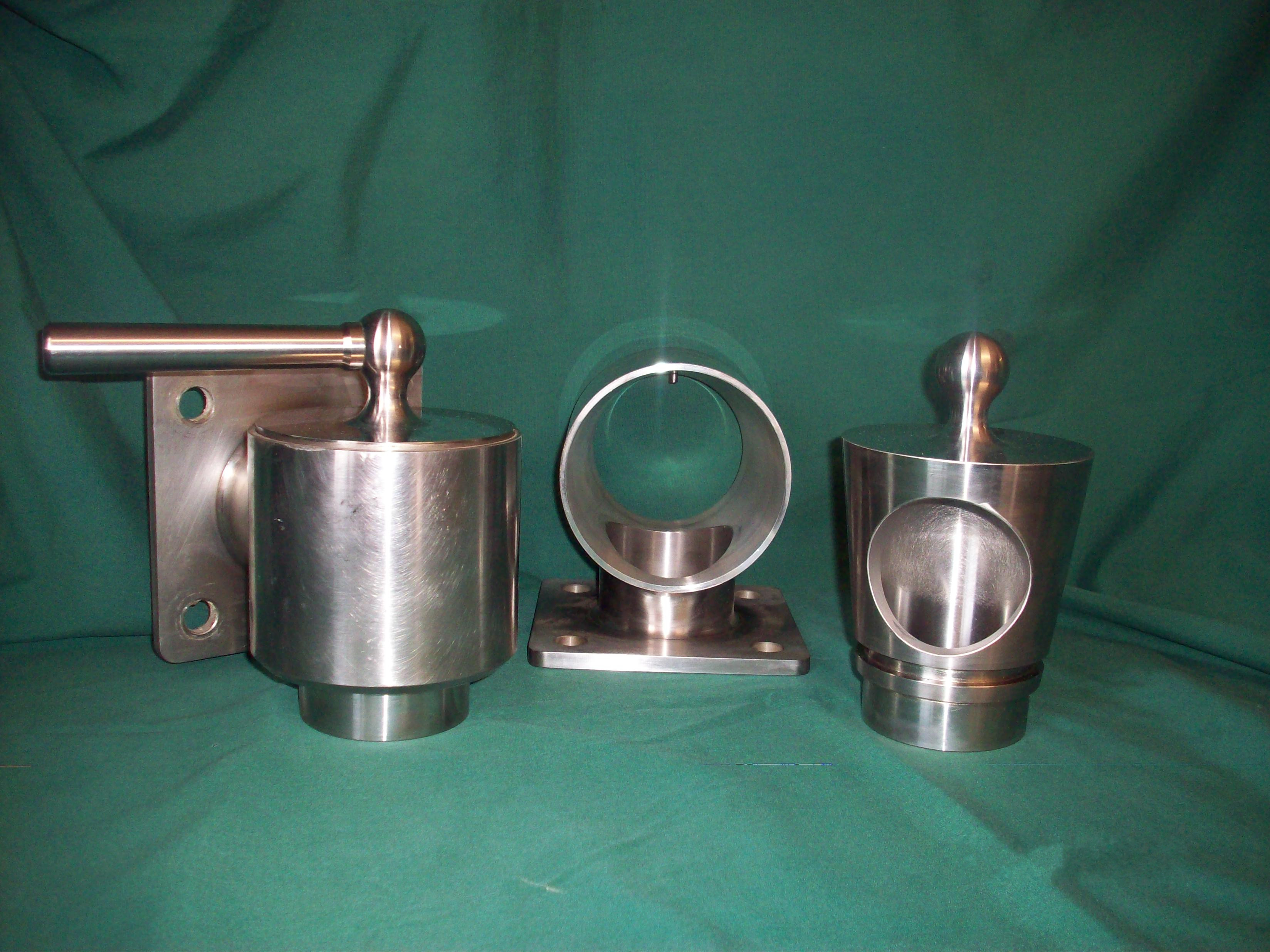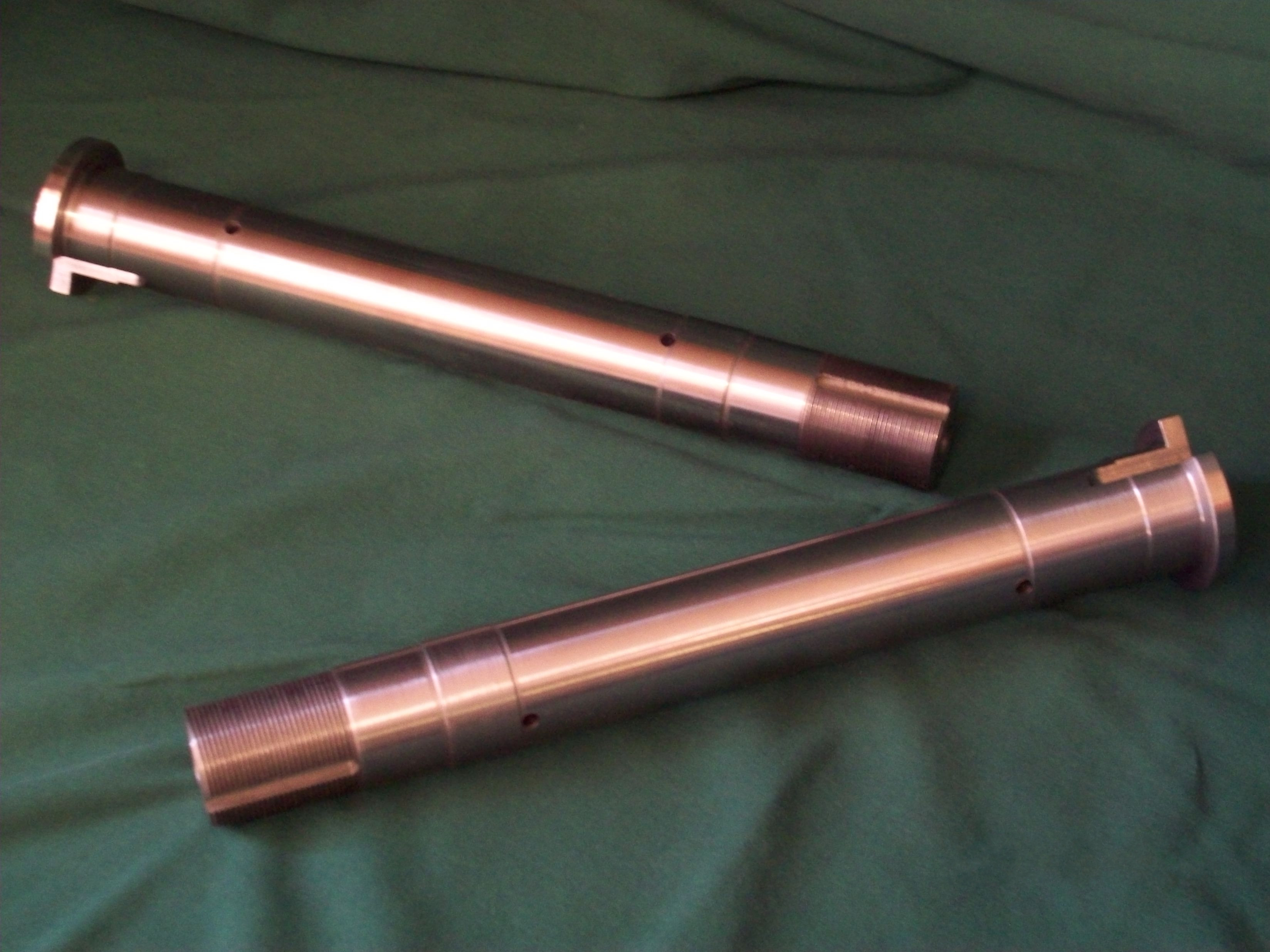 CNC Turning
We can turn your parts quickly and efficiently on our computerized turning center. Interactive graphic programming helps shorten setup times and reduce scrap. High pressure coolant allows us to use carbide insert drills for fast drilling of solid stock. The programmable live tailstock and 3500 RPM capability allow high speed turning of parts up to fifteen inches long. The machine has a ten-inch chuck and bar work can be up to 2.5 inches in diameter.
CNC Milling
Milling, drilling, tapping, and thread milling are easily accomplished on our vertical machining centers. The 15 horsepower motors, 21 station tool changers, 40-10,000 RPM spindles, high pressure thru-spindle coolant, 4th axis rotary chuck, and up to 40"(X) x 20"(Y) x 28"(Z) work envelope combine to give us a broad range of capabilities. Our CNC experience, since 1979, aids in machining a variety of materials...from plastics, brass and aluminum alloys...to steel, stainless steels, tool steels, and exotic alloys. We also take advantage of carbide tooling whenever practical to decrease cycle times and reduce production cost.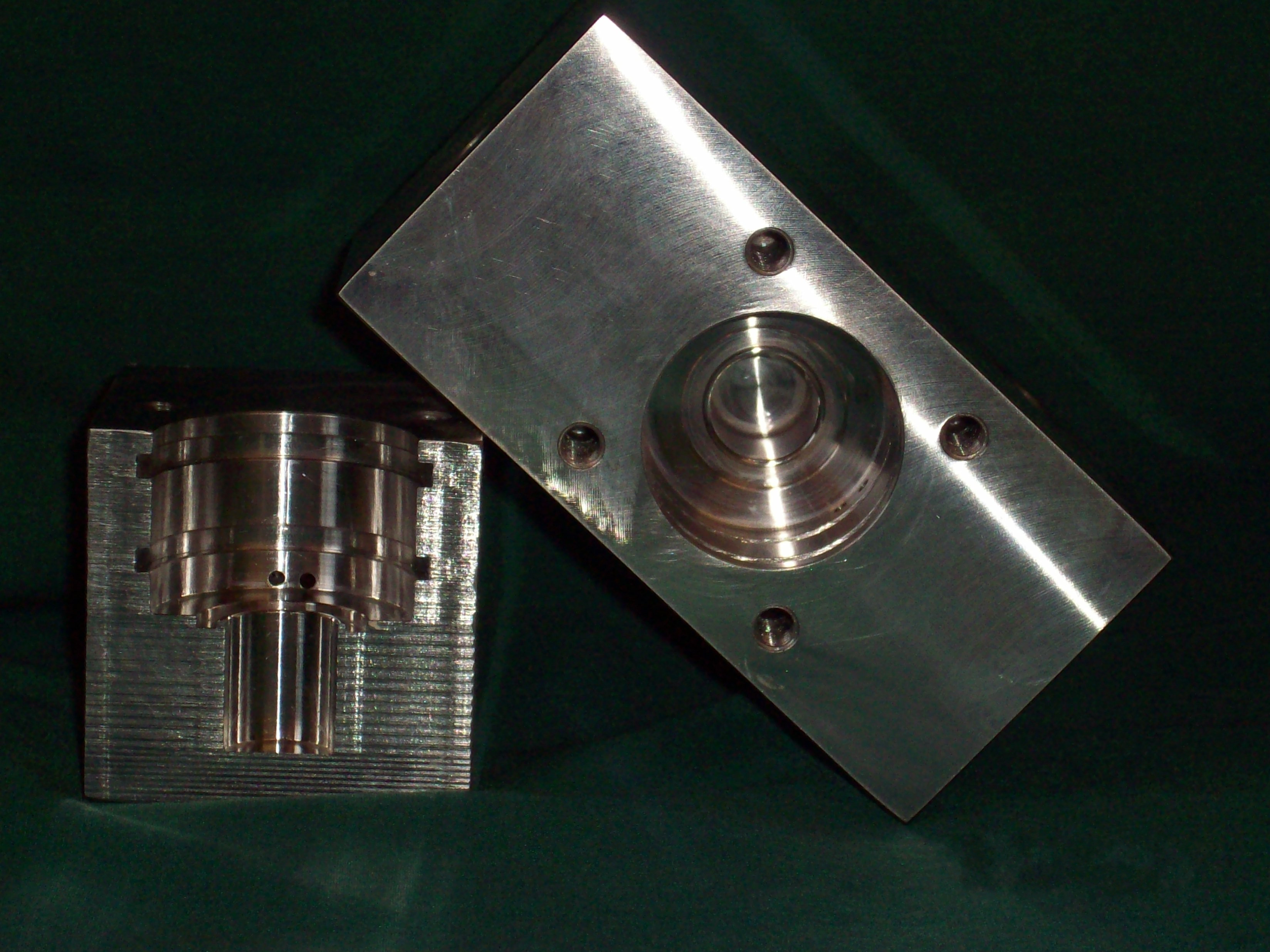 Other Services
Although our leading interest is small-to-medium lot production of parts used in manufacturing and maintenance. Our capabilities do extend beyond our CNC turning and CNC milling. Among our other capabilities manual milling, drilling, turning, and surface grinding top our services. These machines help keep pricing competitive for those one piece products and repair work that our customers depend on.
Services include
Drilling/boring holes
Grooving – interior and exterior
Threads- interior and exterior in standard, metric, acme, as well as specialty threads
Other capabilities (design, welding, engraving, honing, grinding, deburring, etc)
Repair work- includes (but not limited to) removing broken bolts, repairing threads, bushing damaged holes, as well as removing and installing king pin bushings.
Quality
We strive to provide our customers with the finest material, workmanship, and services available in a timely manner. All to assure our customers are completely satisfied. Our employees pride themselves in their work and share our belief that the customer's satisfaction is our number one priority. At BMP our quality is always guaranteed, your parts will be made to your specifications and if you don't know exactly what you need, our experienced staff is here to help you make an educated decision.